What is a Fathom Brand Ambassador?
Someone who loves our coffee and wants to help share that with the world. If you're an at home coffee brewing connoisseur or even just someone who enjoys premium coffee – you should apply. You will have a special role within the Fathom team. You'll be first to learn about new products, roasts, and merch hitting the shop. Get exclusive discounts and even special gifts. And most importantly, you'll have direct access to the Fathom HQ to share feedback, comments, and questions. We value your opinion!
What you'll do:
Now, if all of this sounds totally awesome (because it does) you're probably wondering what you'll be doing as an ambassador.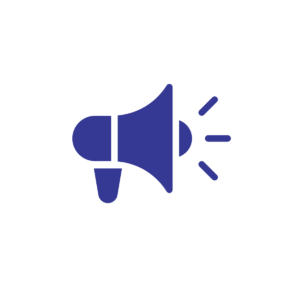 Promote
You'll promote Fathom Coffee roasts, products, and more. Represent the brand and help grow awareness about our company!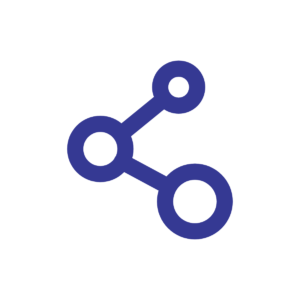 Share
Actively share about Fathom on your social media platforms. Share news, features, and initiatives through word of mouth and on social media.
What you'll get:
You'll get a special Fathom welcome box and 20% off anything you order!