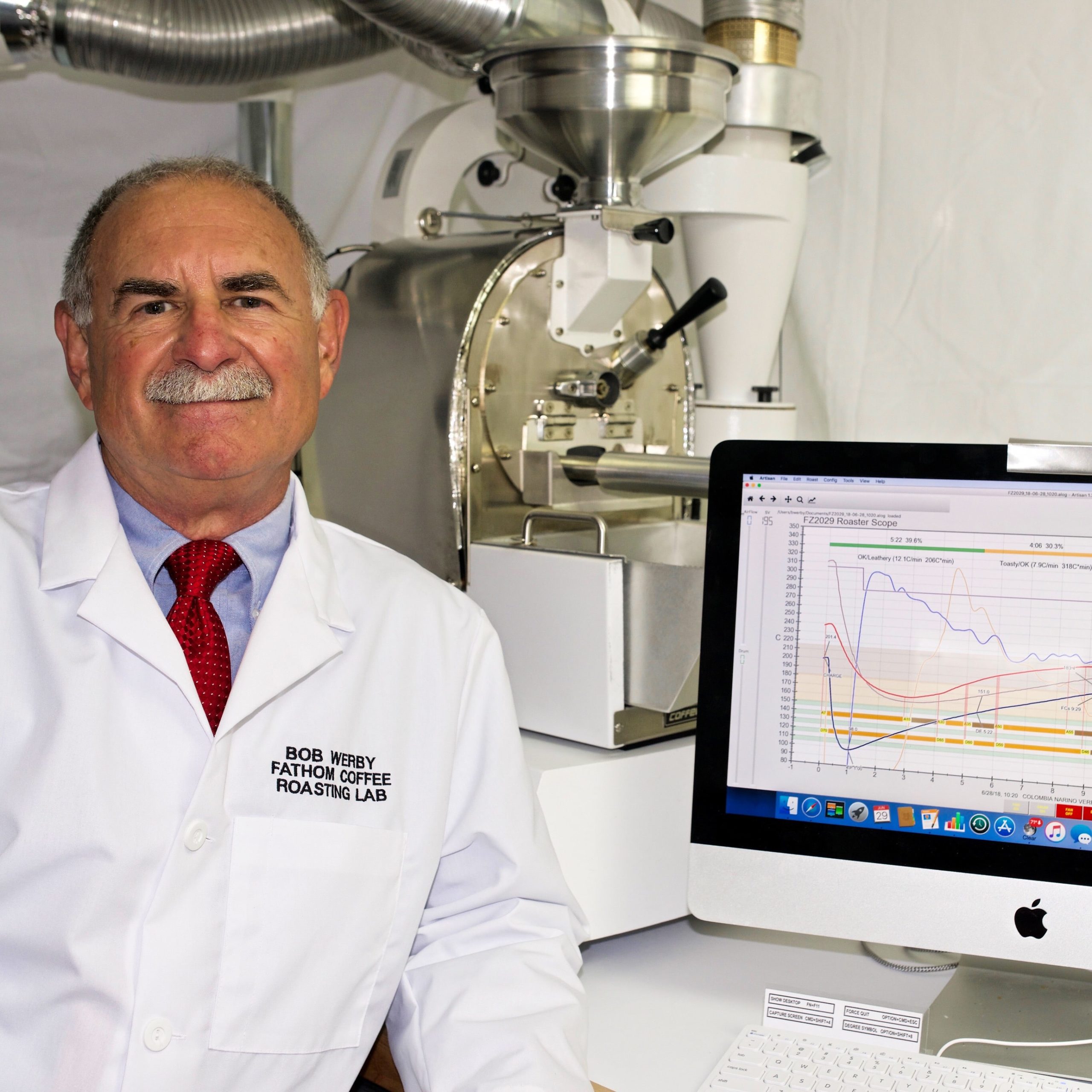 Bob Werby
Chief Roaster
Bob Werby was commissioned in 1970 and served as a P-3 TACCO in VP-11. He began roasting coffee in 2012 – not only as a hobby — but in order to develop a coffee he actually liked.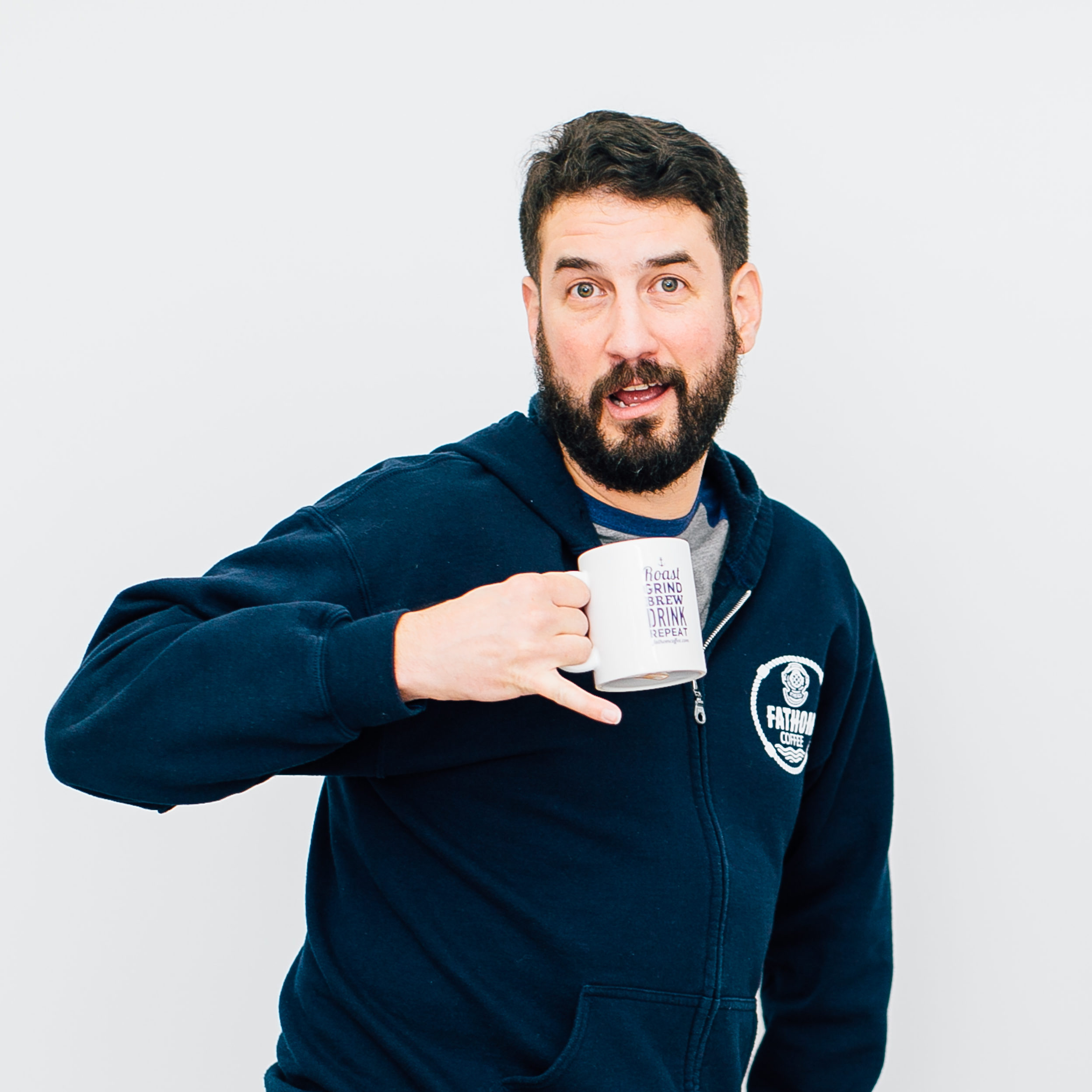 Jeff Werby
Jeff Werby joined the Navy in 1995 training to become a nuclear electronic technician. After taking a fork in the road and ending up as a Surface Warfare Officer, Jeff finished his service commanding a riverine detachment. As an avid coffee drinker, Jeff was known to always have coffee and seemed to find a way to have hot coffee even on long cold patrols far from any operating base.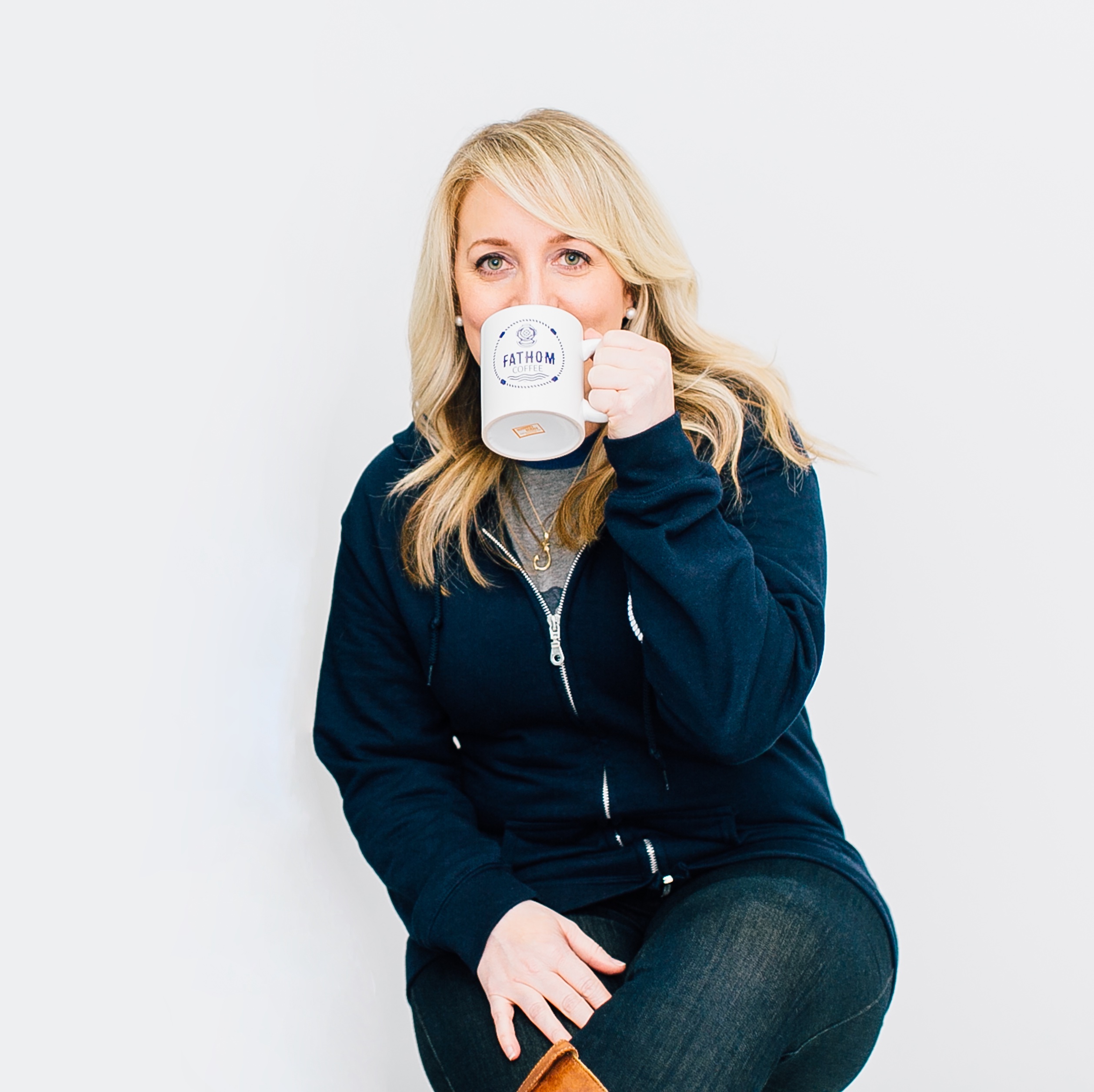 Lisa DeNoia
Lisa loves coffee, traveling, Salesforce, social media, selling, the ocean, the Navy, and all things nautical. If Lisa isn't an expert in a topic, she can become one in less time than it would take for someone to find the latest copy of Jane's Fighting Ships.